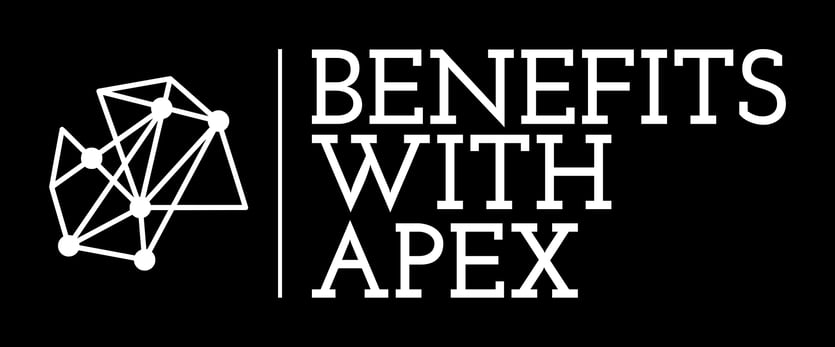 Family-owned agency becomes the newest member of the leading alliance
Gilbert, AZ - May 6, 2022: Southwest Insurance Agents Alliance part of the largest agency alliance in the country, is pleased to announce that Benefits with Apex located in Albuquerque, New Mexico has become a member of the network.
Benefits with Apex serve their client's needs by offering many forms of insurance, health, dental, life, home, auto, umbrella, Medicare, and much more. Spencer works tirelessly to meet the needs of his clients.
"I chose to join SIAA because of the market access they provide as well as the training and support throughout all aspects of running an agency." Spencer Porter
As an experienced professional, he helps clients select a comprehensive insurance package. They will evaluate specific needs and recommend the right policy for each client's situation and budget.
To learn more about Apex with Benefits call: (505) 441-2739 or visit his website benefitswithapex.com