In 2021, the U.S. imported close to 790,000 electric two-wheel bicycles, according to the latest figures from the Light Electric Vehicle Association (LEVA). That's an increase of more than 70% year-over-year from 2020! By comparison, Americans purchased 652,000 electric cars in 2021, including plug-in hybrids. LEVA points out the 2021 ebike import figures don't necessarily equal sales, but it provides useful information on the market for this product.
ebikes vs. EVs
Import data shows ebikes surpassing electric cars in the U.S. market.
Sources: BloombergNEF, Light Electric Vehicle Association
*Includes plug-in hybrids
What's the attraction?
Electric bikes aren't new. The first patent for an ebike was granted on December 31, 1895, to Ogden Bolton, Jr. However, the concept of electric bicycles was not wildly popular for almost a century, when interest and demand began to take off with ebikes in the 1990's. In 1989, Yamaha built one of the first prototypes of electric bicycles and later also invented the pedal assist system in 1993. Later in 1997, Lee Iacocca jumped in by founding EV Global Motors that produced the ebike SX, which became widely popular in the U.S. Driving much of the interest in ebikes is the fact they cost so much less than electric autos. This attracts many new riders and makes them more accessible to the general population, especially for consumers that live in urban metro centers, where work and home aren't terribly far apart. With inflation and gas prices at historic levels, utilizing a mode of transportation that gets great mileage and doesn't consume gasoline suddenly becomes very appealing.
Insuring ebikes (Home or Auto?)
So, what's the catch? When I was young, I used to jump the ole' Schwinn 10-speed and ride all day long, never wondering about anything as mundane as bicycle insurance. After all, it's not a Chevy or Harley Davidson, right? Just a regular bike. No driver's license or special training is required to ride or operate an ebike either. You aren't even legally required to carry proof of insurance. However, this is where things get tricky. ebikes are propelled by a motor, which makes them a motorized vehicle. In principle, the concept of an ebike isn't drastically different from an electric car or golf cart. Costs of ebikes can vary from entry-level starting at about $1,000 and rising to around $12,000 for a higher-end model, with averages falling somewhere in the couple two to three thousand range.
Insurance agents might instinctively want to just add an endorsement to the property policy, such as a Renter's insurance policy. But does such an endorsement exist? And, what about the motorized vehicle exclusion? Okay, let's just add the ebike to the personal auto policy! Not so fast, you see, ebikes don't require a license to operate so long as it does not exceed 28 mph. This is where the proverbial insurance waters get quite murky. Where do you insure an electric bicycle? Maybe, use a specialized policy product specifically designed for the exposures related to ebikes. Where do I find such a market?
All are great questions, so we should be researching and learning how to protect our customers. What SIAA has learned through talking with several partner companies is there's not a single universal solution to this challenge. Some insurance companies do offer solutions but each one seems to have a unique way of handling the risk. One company will allow an electric bicycle on the Homeowner's policy and another company will put it on their Personal Auto policy as a miscellaneous vehicle. While there doesn't seem to be any standard policy products for electric bicycles, currently, some specialty markets have product offerings available. At the time of this article, products offered by Markel, Spoke, and Velosurance are available, with others likely coming into the marketplace regularly to fill this niche.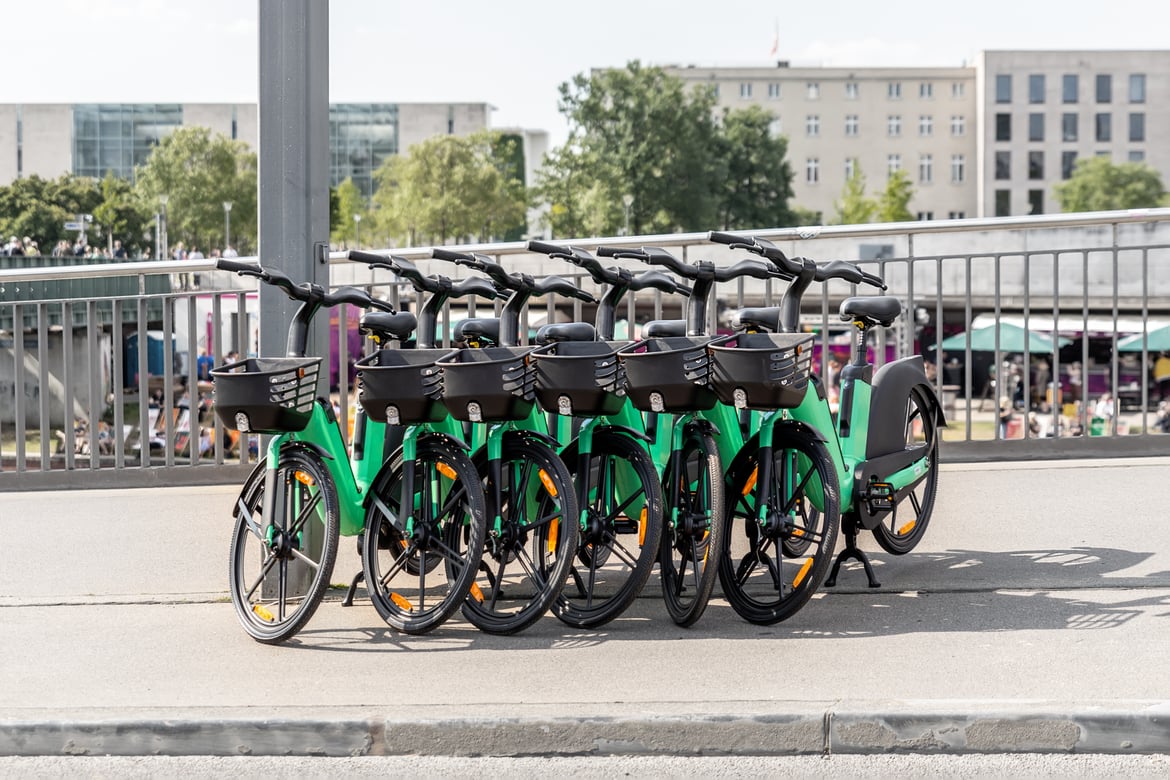 What Coverage Should I Look For? What Limits?
Liability coverage to protect you from injuries or property damage to others is essential and can cover the medical cost of the insured cyclist associated with a cycling accident. Optional, but considering you may want to cover the cost of the ebike, you may consider accidental damage (think Collision and Comprehensive) for things like theft, vandalism, fire, collision with another object, etc. You can obtain coverage for spare parts, cycle apparel, and rental reimbursement.
For limited coverage, you want to think in terms of what you already carry for personal auto or motorcycle. According to the Centers for Disease Control and Prevention, "Nearly 1,000 bicyclists die and over 130,000 are injured in crashes that occur on roads in the United States every year." The CDC continues, "The costs of bicycle injuries and deaths from crashes typically exceed $23 billion in the United States each year."1 These figures include traditional bicycles and ebikes.
Ready to sell products like electric bike insurance and more? Contact us to get started.
Centers for Disease Control and Prevention. Web-based Injury Statistics Query and Reporting System (WISQARS). Atlanta, GA: Centers for Disease Control and Prevention, National Center for Injury Prevention and Control. Available at cdc.gov/injury/wisqars. Accessed on 03/15/2022.